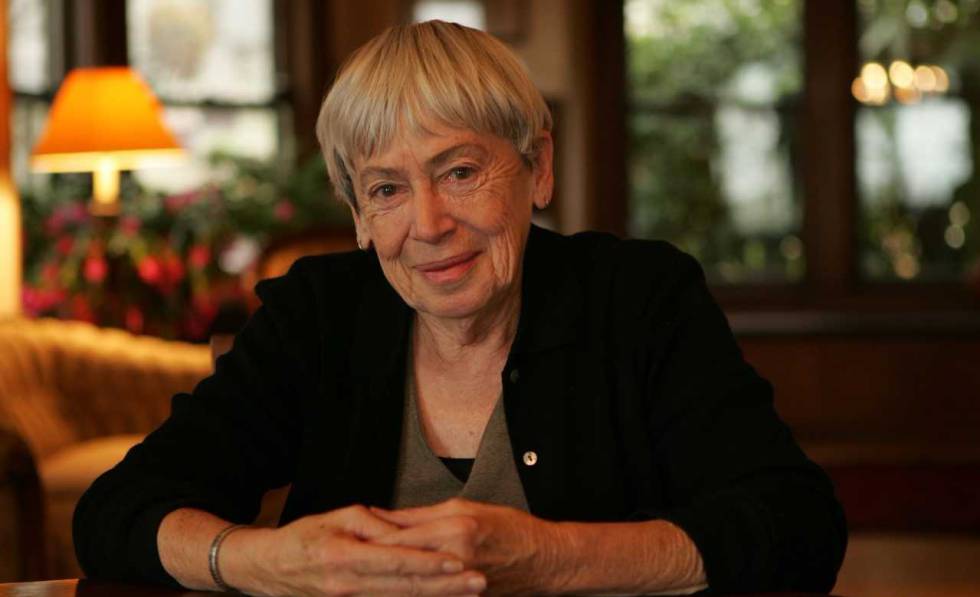 The sci-fi world is in mourning, Ursula K. Le Guin has died at the age of 88, a writer that for lovers of the genre doesn't need more presentation.
The report was confirmed by her family on her official Twitter page, they confirm that she died at her home in Portland the last Monday.
The family of Ursula K. Le Guin is deeply saddened to announce her peaceful death yesterday afternoon. https://t.co/k9kgvZCY1l

— Ursula K. Le Guin (@ursulakleguin) January 23, 2018
In a world where science fiction looks like the territory of men like Isaac Asimov, Philip K. Dick or Arthur C. Clarke, the voice of Ursula K. Le Guin resounded strongly on many occasions on theirs, thanks to hers deeper and mature focus, moving away from the genre of space opera and dystopia, and using it as a tool to question our nature as a species.
Her most famous book was The Left Hand of Darkness (1969), a novel that explores the concepts of gender and sexuality, a human ambassador is sent to Winter, an alien world without sexual prejudice, where the inhabitants can change their gender whenever they choose, at different stages of the year. The novel earned Le Guin the first of several Hugo awards, and a Nebula.
Other notable works of Le Guin were the members of the Terramar cycle, headed by A Wizard of Earthsea (1968) or the Ekumen cycle, where The Word for World is Forest (1976) has been the most impact, announcing the dangers of destroying our ecosystem, in way that Avatar by James Cameron and other stories would try to replicate.
For now there is nothing left but to read the other novels of this great writer, and remember it when our imagination leads us to look up at the stars.
Comments
comments