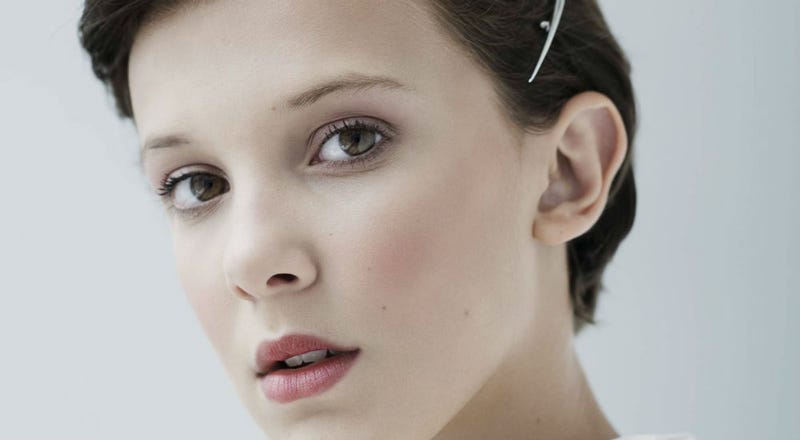 After the Stranger Things phenomenon, the career of Millie Bobby Brown it's gone up so fast that it's hard to assimilate.The young actress has been model and has been integrated to the cast of other projects like: Godzilla: King of the Monsters, and now has a new and  bigger project in hand.
According with Deadline, Bobby Brown is set to play Enola Holmes in a films series that herself will produce, and that will be based on the series books "The Enola Holmes Mysteries".
So far, the information is quite little, but it has come out that the agreement realized between her production company, PCMA Productions, and Legendary Entertainment, with whom the actress will work in Godzilla.
"The Enola Holmes Mysteries is a young adult fiction series of detective novels by American author Nancy Springer, starring Enola Holmes as the fourteen-year-old sister of an already-famous Sherlock Holmes, twenty years her senior. This pastiche series borrows characters and settings from the established canon of Sherlock Holmes, but the Enola character is Springer's creation and specific to this series. "
Comments
comments