A few days ago,  Apple users faced a story that everyone was suspecting: the company slows down the old Iphones on purpose, to motivate the users to buy newer models.
It was about a "surprise"that exploded in the face of Apple and its users at the same time, and explained several things, such as the constant updates or the loss of charge in old iPhone batteries, more frequent in versions like:  iPhone 6, 6s, SE, and 7, after an update filed in the middle of this year.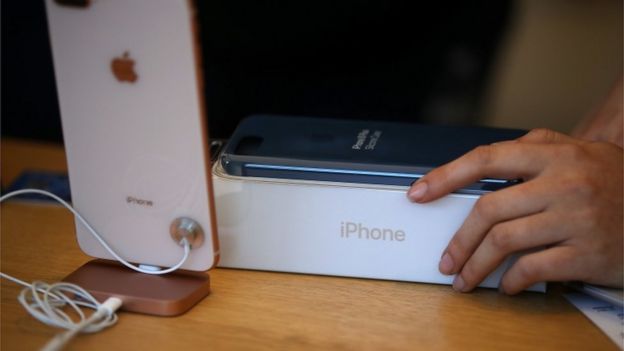 As it is easy to assume, all this has put Apple in troubles, not only with their followers but with whole countries in legal terms. France, for example, is already anticipates a lawsuit against the company for violating its laws about planned obsolescence. Actions were to be taken to reverse all this, and it seems that Tim Cook and his men have given-at least- a good first step.
Through its official website, the company has submitted a statement where it apologizes for the "misunderstanding", they made sure that they're intention to slow down the phones was to prevent them from being damaged by battery failures. They affirmed that for them the battery is a "consumable component", something similar to a printer.
The first concrete action is that Apple will reduce costs of the batteries of iPhone out of warranty.These will lower from 79$ ti 29$ US dollars.
Also, the company has announced that for 2018 will launch a software update that will allow users to know exactly the state of the battery. All these actions, of course, will be in the medium term, while a long-term action plan is expected to prevent this for happening in the future, and preserve the integrity of the old iPhone versions.
We'll be waiting for more information about it, with stronger answers from the company.
Comments
comments